LONDON DESIGN FAIR 2019
19.09.2019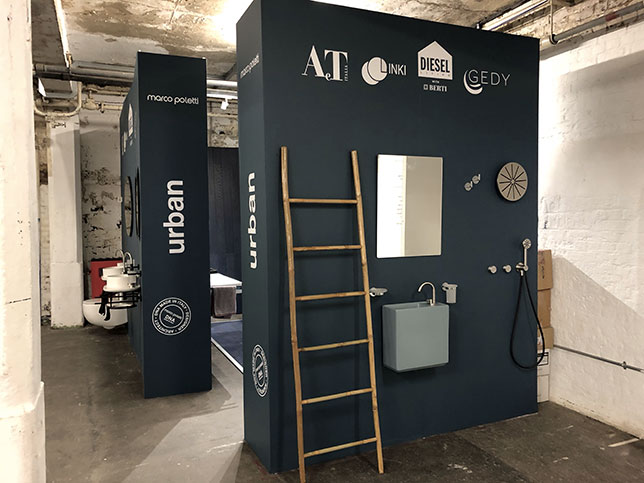 From 19 to 22 September 2019
Rotterdam Design District
05.06.2019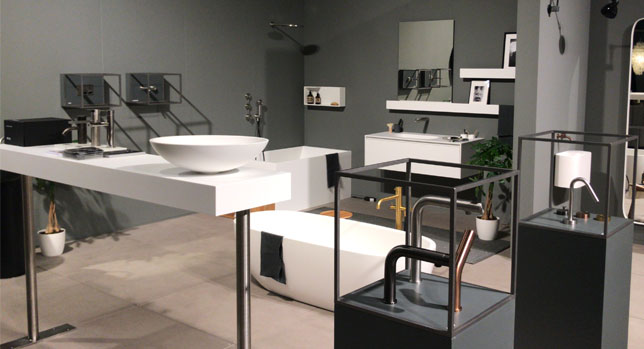 5 – 6 – 7 June 2019 │ Van Nelle Factory Rotterdam
ISH 2019
02.03.2019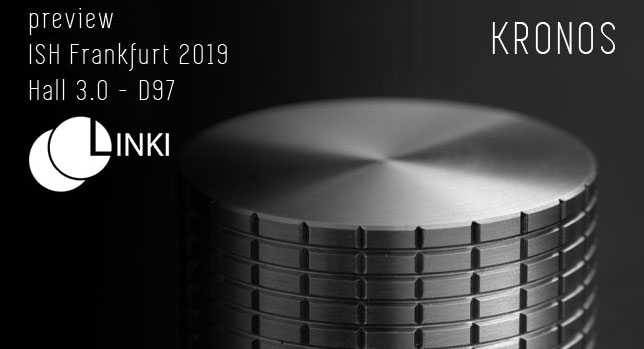 ONE Collection
18.12.2017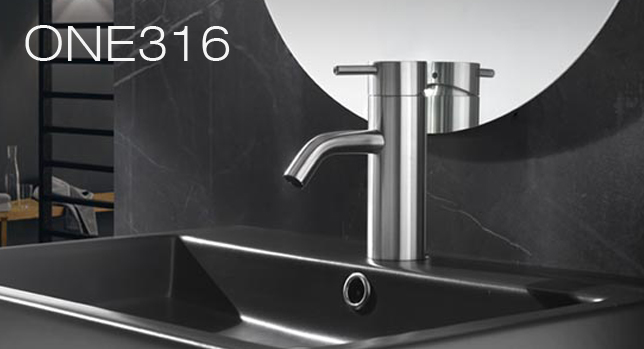 ISH 2017
20.04.2017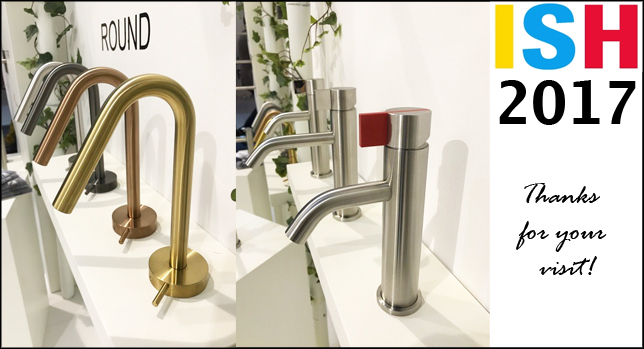 NEW DECO COLLECTION
19.11.2016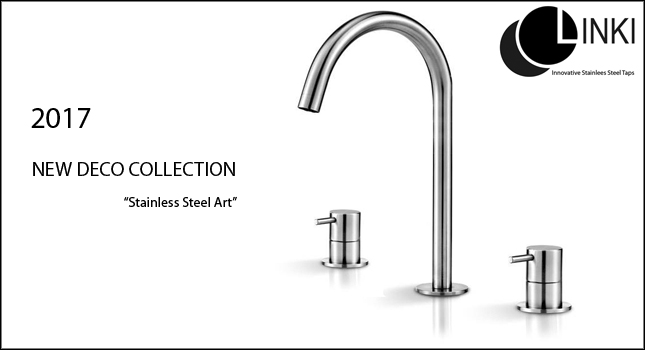 New models for the Deco collection
MILAN 12/17.04.2016 Save The Date
15.03.2016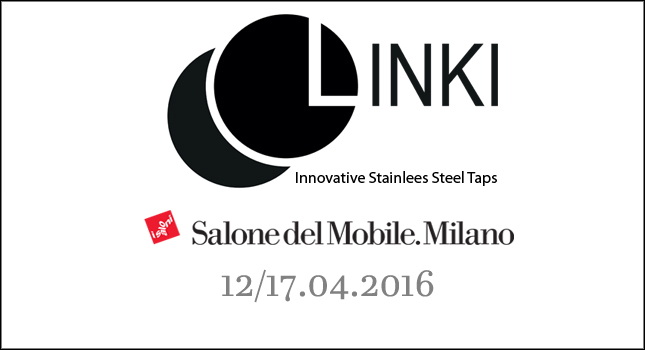 The new ROUND Collection
01.01.2016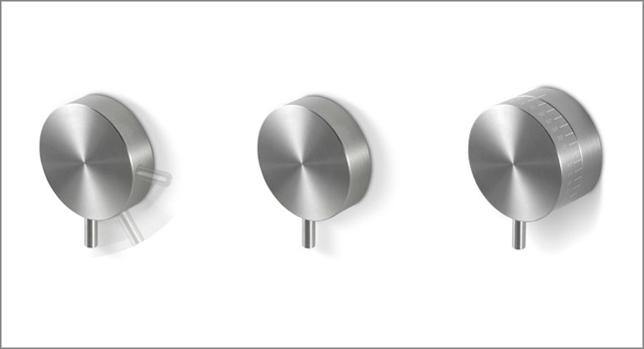 Linki in IDEOBAIN - PARIS
07.10.2015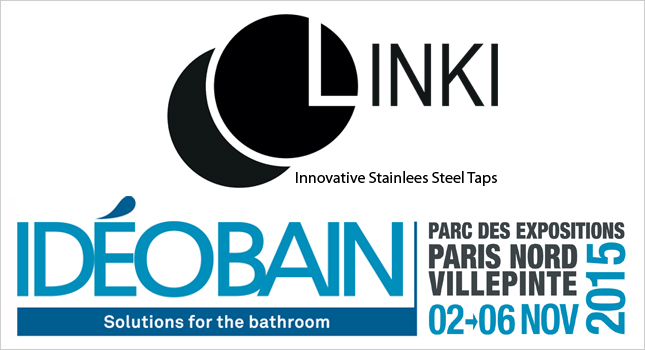 PURO BLACK
06.10.2015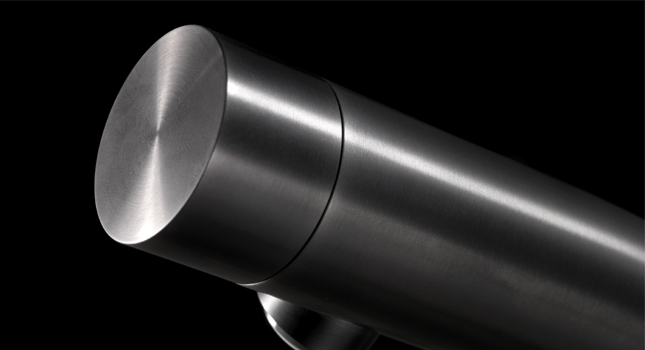 PURO collection in the new endearing finishing Black satin.
Linki at Cersaie 2013
23.09.2013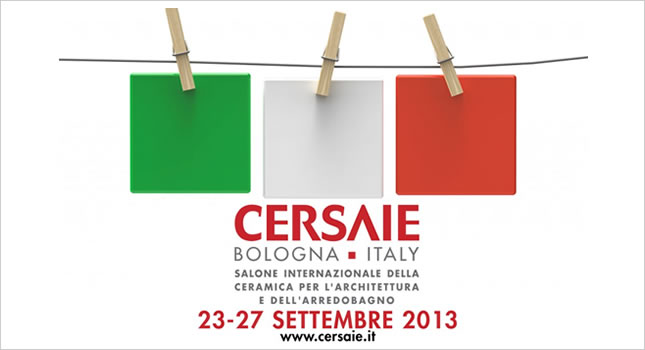 Linki srl will be present at the fair Cersaie 2013 from 23rd to 27th September. Come and visit usa t Pav. 33 – Stand B31
Presentation of the new catalog
19.09.2013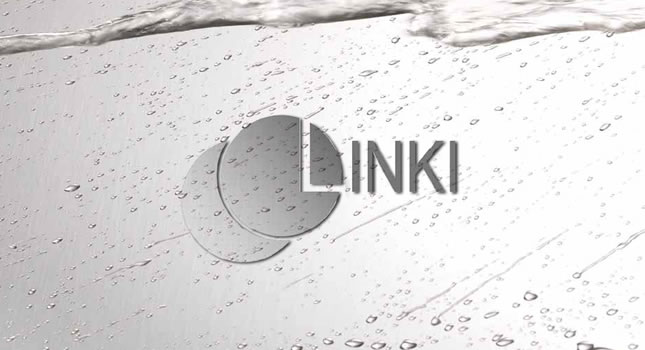 Linki presents the catalogue with new collections 2013 at Cersaie.
Follow us on Facebbok
15.01.2013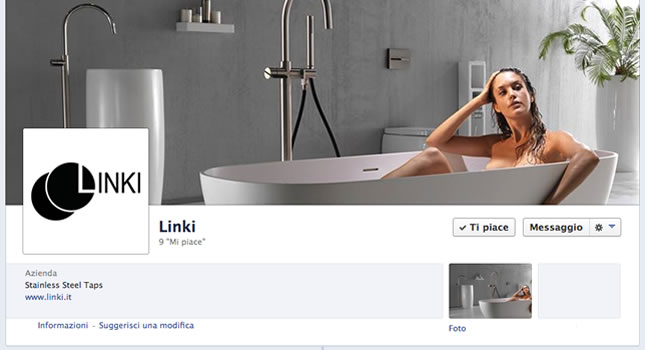 Linki has created its facebook page! We are also present in facebook, in this way you can follow us also in the most popular social network, and you can be always updated on our new products, events and all things of Linki world.
New web site
10.01.2013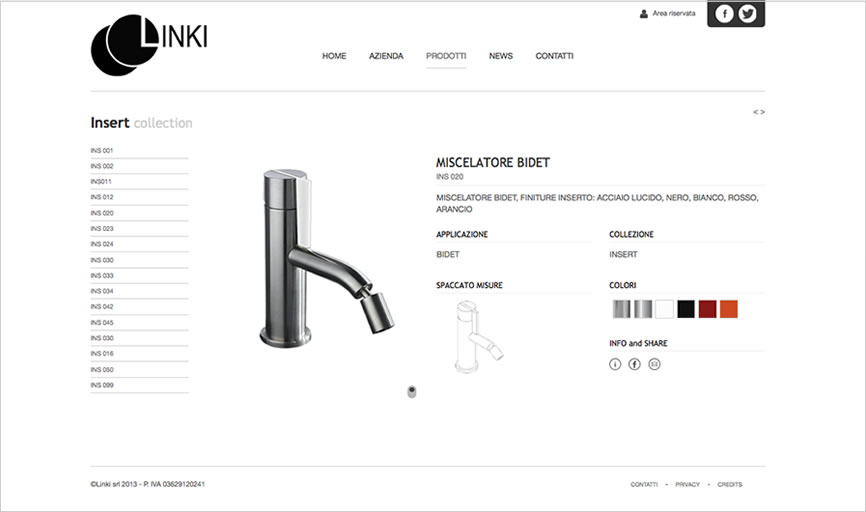 Linki is pleased to announce the publication of its own official website. It reflects a dynamic company philosophy aim to quality and elegance, and focuses on a simple and innovative design which has the product as center of its policy. A reserved